Bat Butler​ 

Best Personal Bat Hanger

and Best Helmet Holder

Ideal for baseball or softball, Bat Butlers clip securely to any chain link fence and are forged from 18 gauge galvanized STEEL. We have 6 powder coated colors in red, white, blue, orange, yellow, and black. You can also order Bat Butlers bare metal with no coating and customize yours, or the whole teams. Choose numbers in blue, red, black, or white, which we can apply, or ship unattached with your order by request.   

$16.95 buys 1 Bat Butler.

$14.95 each when buying 10 or more.

$10.95 for bare metal with no powder coating.​

Bat Butler

Made in USA

Patent Pending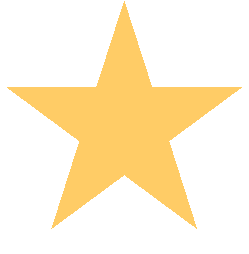 Bat Butler will

 be the STAR 

of your dugout!