Bat Butler​ 

Best Personal Bat Hanger ​and Best Helmet Holder

Bat Butler is your best personal bat & helmet hanger and holder on the market.  It is ideal for anyone who plays baseball, Little League or softball on every level. This lightweight bat and helmet hanger / holder also protects and organizes your valuable equipment!  Bat Butler clips securely to any chain link fence and will LAST FOREVER because it is forged from 18 gauge galvanized STEEL. 

Lead off your team and order from a range of bench clearing POWDER COATED colors.  We'll pitch in your jersey number for FREE.

Line up Bat Butlers in the batting order, eliminate dugout pickle  and MAXIMIZE PLAYING TIME ON THE FIELD.

$16.95 buys one equipment clasping Bat Butler.​   $14.95 each to galvanize the complete team.

Low Low Shipping Costs!  

It is the perfect gift for every player, so don't balk or get caught looking.  Order yours today!  Email us for replacement numbers.  Your Bat Butler will be used for many years and different teams. 

Bat Butler

Made in USA

Patent Pending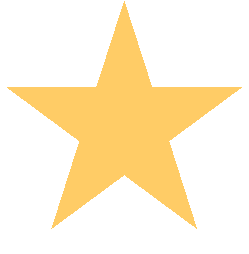 Bat Butler will

 be the STAR 

of your dugout!